SP781 UPPER MOCCASIN PATTERN STITCHING MACHINE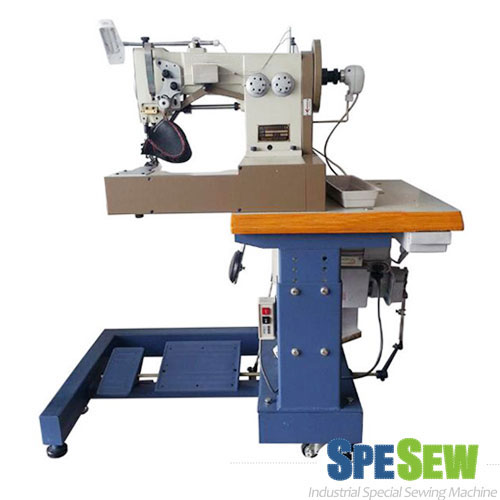 1. Product Parameter:
Sewing speed: 400RPM
Stitch length: 0-8mm
Needle spacing: 6mm
Sewing needle: DD*1
Motor: 750W/ 220V one-phase /50-60HZ
Net weight: 180Kg
Domestic packing gross weight: 200Kg
Domestic packing parameter: 130*73*135(L*W*H) cm
Exported packing gross weight: 240 Kg
Exported packing parameter: 131*78*144(L*W*H) cm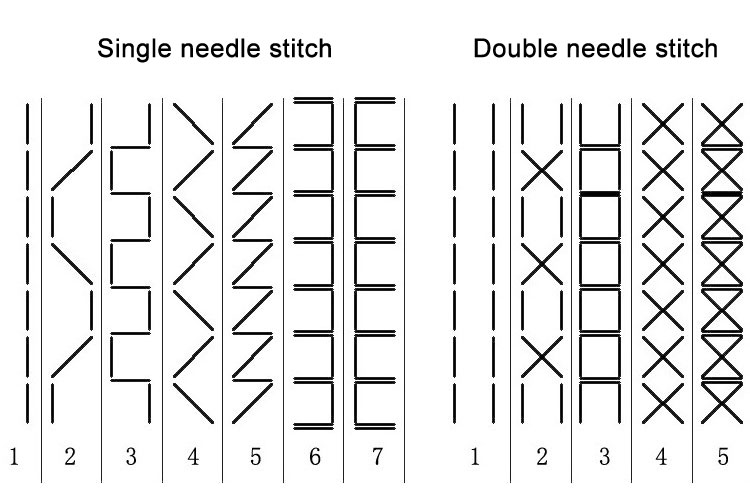 2. Characteristics:
1. Suitable for footwear upper moccasin sewing. twelve sewing patterns can be set according to operators' requirements.
2. All parts were manufactured by HAAS CNC machines, which are of high precision.
3. Electronic speed motors can be used flexibly, stopping the needle position via computer control.