SP800 INSOLE OVERSEAM LEATHER INDUSTRIAL SEWING MACHINE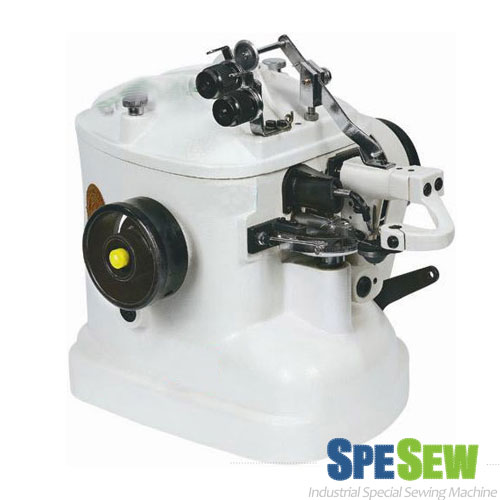 1. Product Description:
This sewing machine adopt auto-lubrication system, which makes machines operate smoothly and lengthen their useful l i fe. Due to high arm and large operate space. They are easy to operate .
These series sewing machines are suitable for sewing medium thick animal fur or artificial fur.
They can be divided into two types:sp800-1 one is Single Thread Insole Overseam Leather Industrial Sewing Machine, the other is sp800-2 Double Thread Insole Overseam Leather Industrial Sewing Machine